LEADERSHIP COACHING
Executive presence & EQ
Succession planning
High potential development
360 assessments
Clear & effective communication
BUSINESS GROWTH
Client acquisition
Vision design & alignment
Business growth strategies
Goal clarification & execution
Board facilitation
TEAM EFFECTIVENESS
Employee engagement
Team dynamics
Team empowerment & mobility
Change management
Practical & interactive training
YOU DON'T HAVE TO GO IT ALONE
You've heard it said, "It's lonely at the top." That doesn't have to be the case.
As an executive and business coach, I use a consultative coaching approach to come along side leaders as they anchor key goals, develop critical paths to success and sort through competing demands. By capitalizing on the strengths you bring to the table, I help you quickly assess and realign to your highest priorities.
If you're skeptical about coaching, that's okay. Your time is valuable and I don't want to waste it. Check out the compelling and transformative effects of coaching directly from my clients.
Still uncertain, then schedule a complimentary 75 minute coaching session where you bring me your biggest challenge or your toughest problem. SIGN UP NOW and experience a thought partnership that's all about you.
It would be my honor and privilege to be your champion.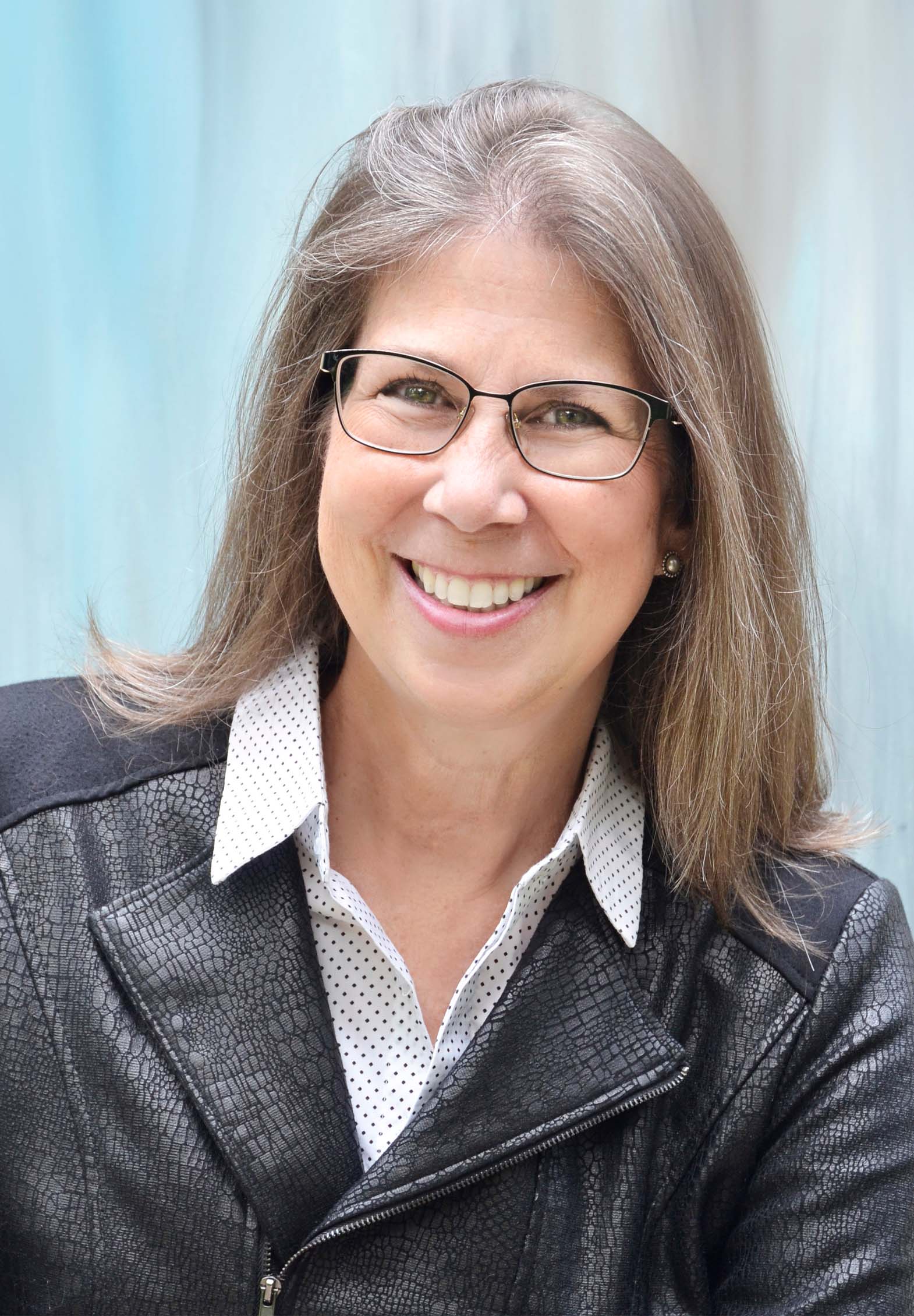 After almost a year of working with Cheryl, I will say this with conviction, Cheryl Scanlan has the skill, experience and that little something extra that you don't find very often. It has been my experience that Cheryl is a faithful, beyond reproach business leader that helps others progress toward their desired outcomes.
CONTACT US
ARE YOU READY TO EXPLORE THE SEEMINGLY IMPOSSIBLE?
Contact us to schedule a free consultation to help you assess if the time is right for partnership with Cheryl.
CONTACT US