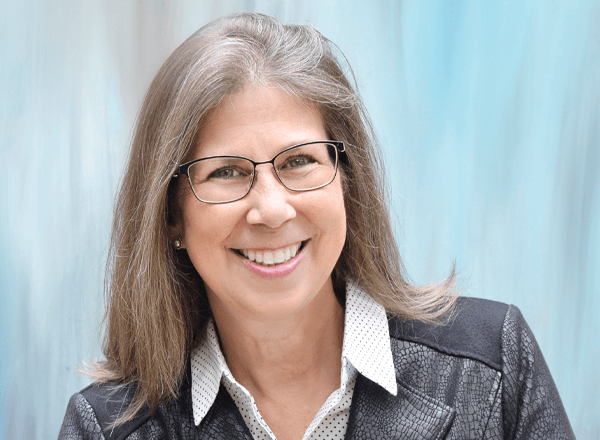 EXECUTIVE LEVEL BUSINESS EXPERIENCE
Cheryl Scanlan successfully ran a $30 million business. As president of the company she was tasked to make it viable for sale. Her commitment to ensuring employees were reassigned to positions most suited to their passions and skill sets resulted in full retention of the team after the sale. The new owner recognized each person had become critical to the success of the operation. Cheryl brings that combination of leadership and business development to you and your team. To learn more about Cheryl, check her out on LinkedIn.
TOP CERTIFIED COACH
There are 20,000 ICF certified coaches globally. Of that approximately 4% are certified as MCC or Master Certified Coaches. Cheryl combines her strong business acumen with top level credentials to bring you the very best professional coaching has to offer. She is dedicated to your best interest, from the very beginning.
INTEGRITY, TRUTH AND HONESTY
Cheryl Scanlan and her team are faith based. What does that mean for you? As followers of Jesus, we bring the values of integrity, truthfulness, honesty, grace and mercy into the relationship. These values support our clients in magnificent ways, however, we will never try to convert and cajole. Coaching will not be worth your investment without a high degree of trust.
MEMBER ORGANIZATIONS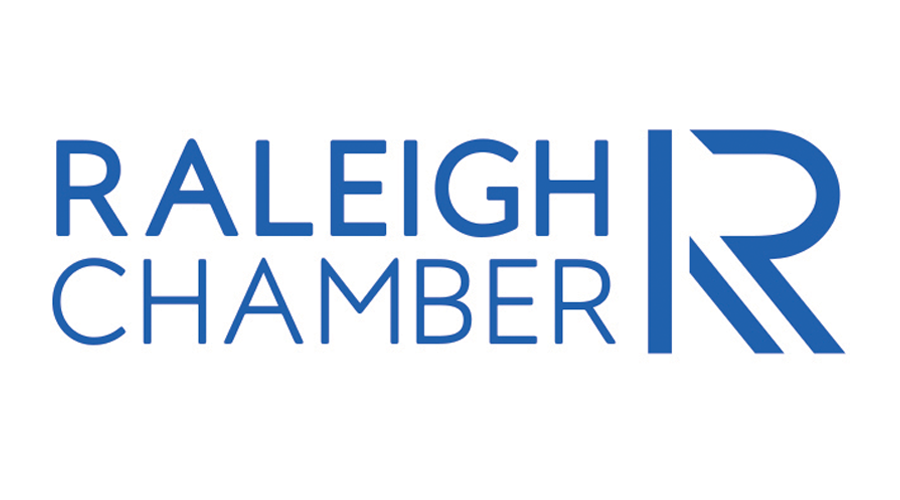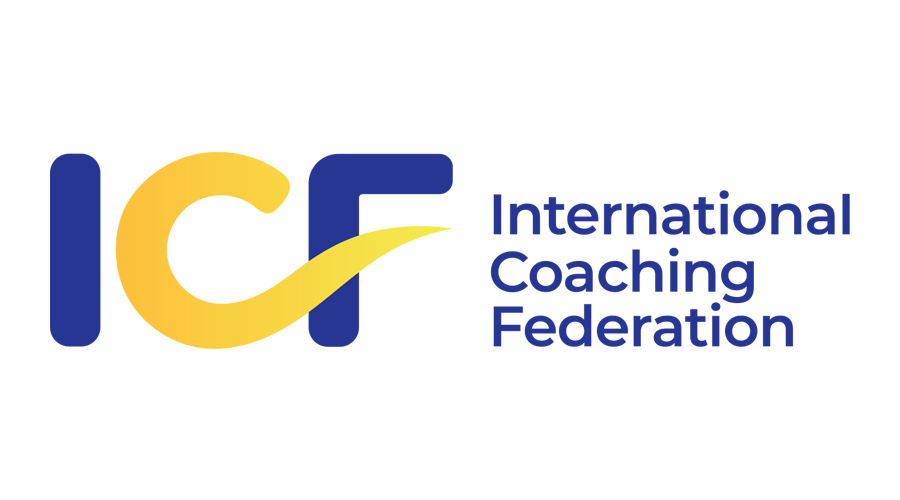 SOME OF OUR VALUED CLIENTS
We are a 100% referral business built upon highly satisfied clients. Your success is our success.
CONTACT US
ARE YOU READY TO EXPLORE THE SEEMINGLY IMPOSSIBLE?
Contact us to schedule a free consultation to help you assess if the time is right for partnership with Cheryl.
CONTACT US