A generous person will prosper; whoever refreshes others will be refreshed.
Proverbs 11:25
One evening a CPA was giving a presentation. Here are a few thought-provoking questions he asked the crowd: "If each of these chairs represent a portion of how you spent your money or represented a part of your estate over the last 30 years, what story would they tell? Out of the various stories that might emerge, would there be a story of your generosity?"
Often, we want to be generous. We think we are being generous, but there may be a bit of dissonance or incongruence between what we think we are doing and reality. The good news is, whatever your answer is to the above questions, this can be the beginning of bringing the awareness of your generosity top of mind and heart.
Where in your life are there opportunities to become more generous?
The Abundance of God
Here is something I've been thinking about: since God is abundant in every way as one who knows no limits or scarcity, would what happen if my generosity was directly connected to the nature and character of God? Rather than driven by our nature or character? This would mean that we would rarely think of what we don't have when it comes to generosity, but live in the question of "what do I have today to give?"
Abundance thinking gives way to abundance living and a deep understanding of Jehovah Jireh, God our provider. If we don't see God our Father as the provider, then it will always be us up to provide for ourselves and to keep our own provision going…with the idea that we might run out one day. But looking at the truth that God is my Provider can free us to be generous with our resources.
A colleague was speaking to someone who needed help with a down payment for a car. The woman is a single mom with a special needs son, she works full time, and last week while exiting the freeway, her car died. She was able to get to the side of the road with the help of a kind stranger. After months of nursing her vehicle, it finally died for good. The lady in need was unclear about what to do next. As she was telling this story to my friend, she thought "I wish I could help her, but how?" My friend didn't say anything or offer. But rather, she just had a desire.
The conversation progressed and suddenly the woman remembered that she was getting back a sizable insurance refund check that she didn't expect. She knew God had provided a way for her to help this mom. She told the mom that she was expecting a check in a couple of weeks and that she could have it for a down payment toward a car. The mom cried. Both women rejoiced because they knew it was the goodness of God at work.
Living from generosity is living with the expectation that God is the provider. We can trust His nature when we are not sure we can trust our character.
Trusting God as a provider gives us the freedom to give without fear of lack or scarcity.
Many years ago, I decided to tithe from the gross profits in my business. Meaning, I give to God before taking money out to cover business expenses or anything else. Some had a problem with that and asked why I would not at least take out the cost of doing business (pay myself back) and then tithe on the rest. My answer is simple. I trust Jehovah Jireh, my Papa, and provider who has more than enough to see me and my family through whatever we need. That's how I've lived for many years. I have no regrets. And, no intention of doing it any other way.
How do you see God's character and heart when it comes to His abundance and your generosity?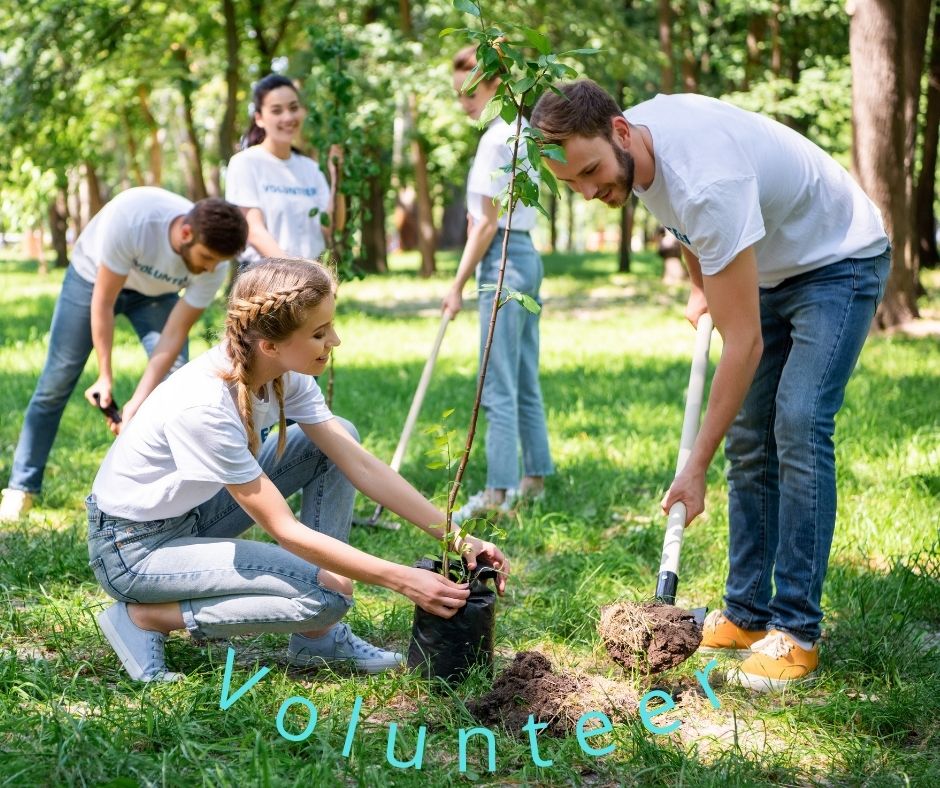 More Than Money
Living in generosity is much more than giving money. Giving of our time, attention and caring are also ways to live from abundance. Think of how you are with unexpected requests for your time. Do you bristle, with a bit of annoyance, when someone reaches out to you because of your busy calendar? How about cutting the person off when they are speaking with you because it's taking too much time? Have you ever avoided the question "can I help?" when you know there is a need?
Questions like these are hard to ask but important for us to grapple with when our deep desire is to reflect the image of God.
What moves you forward when you think of the abundance of God and His generous nature? Going back to the questions the CPA asked, what we do with our money and our time tells a story.  What is that story expressing about us? When I think of the woman who gave her unexpected insurance check to the mom who needed it, I can't help but wonder what plans she may have had for that money. Sounds like it was enough that she could have done something meaningful or at least fun! What was in her heart or what was it about the way she understood God as Provider and God of Abundance?
What do we do to get ready to live in the freedom of generosity? Where is the opportunity for us to make adjustments?
Jesus, when He saw the thousands of people who needed food, He gave thanks to the Father for what they had a set out to meet the need.
Generosity is not a box that is checked, but rather a heart that pours out. Think of a time when you felt spent, maybe at the end of a long day or long week, and all you wanted to do is rest. Suddenly, someone reaches out to ask for a bit of your time? What was it like to show up for them when you didn't think you had one ounce of energy left? How was it refreshing for them? How was it refreshing for you?
One approach to living is to ask the question "how can I reserve?"  This can be a wise question, for even Joseph acknowledged there are years of famine and storehouses that need to be filled in preparation.  Perhaps the scales tip towards scarcity when preparation becomes about self-preservation.
If you help someone from a place of who God is as Provider, I believe there is a supernatural refreshing that happens for us.  It is a gift to the giver, because of the trust placed in the relationship with the Father, rather than our strength. We run out of strength all the time, but God doesn't. Within our financial world, we have a budget, but God doesn't. It's easier to make plans with people we like, whereas God makes plans for us with people He loves.
Other questions that have come to my mind when it comes to generosity include:
"What would You have me to do, Lord?" "Lord, how do you want to show up in generous ways through me?"
There have been times when I have been tempted to offer generosity with strings attached.  Without fully realizing it, I was offering something to someone in the hopes of eventually receiving something in return.  I have come to learn that that is not true generosity.  Why?  Because I've now created a "beholden" relationship.  Yet, with God, He had no strings attached with His generosity with me.  I'm not beholden to God.  I'm simply and profoundly grateful.
Generosity has no Strings or Bargaining Chips
True generosity given in freedom reflects the heart of God. It refreshes others and in turn you are refreshed. No obligation. Generosity is a cheerful stance for the giver and the receiver. Holy generosity is unconditional and reflective of God's true nature.
When you are taking these steps and trusting God more fully, you may find it requires bravery early on and at specific times.  Sometimes it feels like a big ask or step to take in faith.  Yet, that gives us another opportunity to grow in our relationship with God trust in God of abundance. Nothing must happen outside of us because something has already happened inside of us!
Consider the lilies…then consider our Father, and ask yourself a question: "How will I live and display the generosity of God in my work, family, business, community?"
Now, back to the CPA on stage. Imagine he starts his talk like this: "I'd like to tell you about someone who is a living example of freeing generosity, and this is why. Now, imagine that person is you."
I hope you are inspired to explore your ways of living from generosity knowing you have a God who provides…for you and others.
Check out more Leader Insights articles on Linkedin